07 Jun 2016 | Daniel Nüst
A couple of weeks ago the o2r team met with a group of experts to discuss the project's outline and scope. Being a few months into the project, the team members were eager to get feedback on their plans, which they created based on the original project proposal, the first practical evaluations, and extensive reviews of research literature. To give this feedback, we invited a group of external partners to a full day meeting at the Wersehaus, a small boathouse in the countryside next to the Werse river.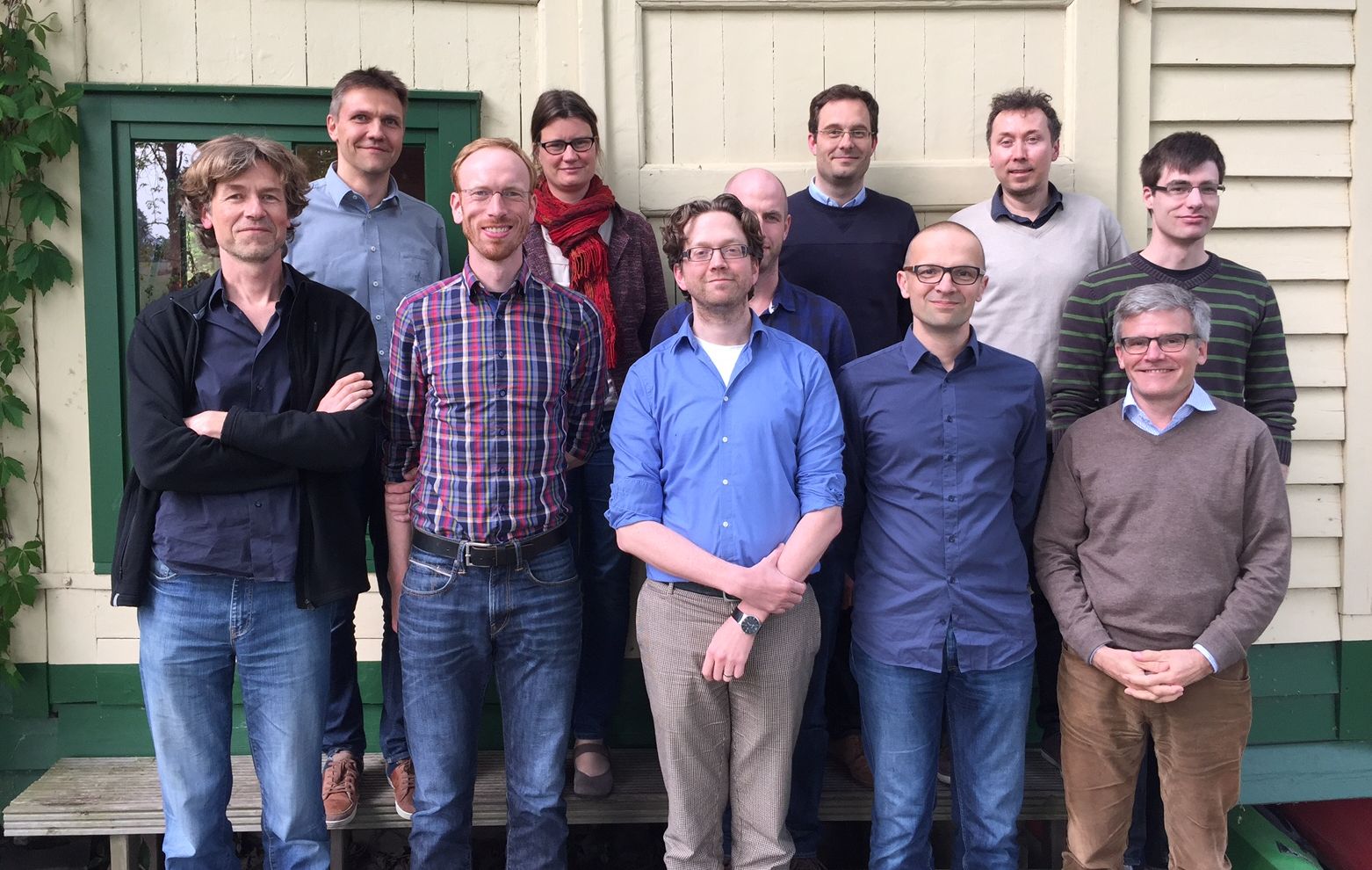 Image is licensed under a CC BY-NC-ND 4.0 International license.
This workshop was already planned in the project proposal and proved to be worth the preparation and, first and foremost, the efforts of our guests to travel to Münster. The external participants were…